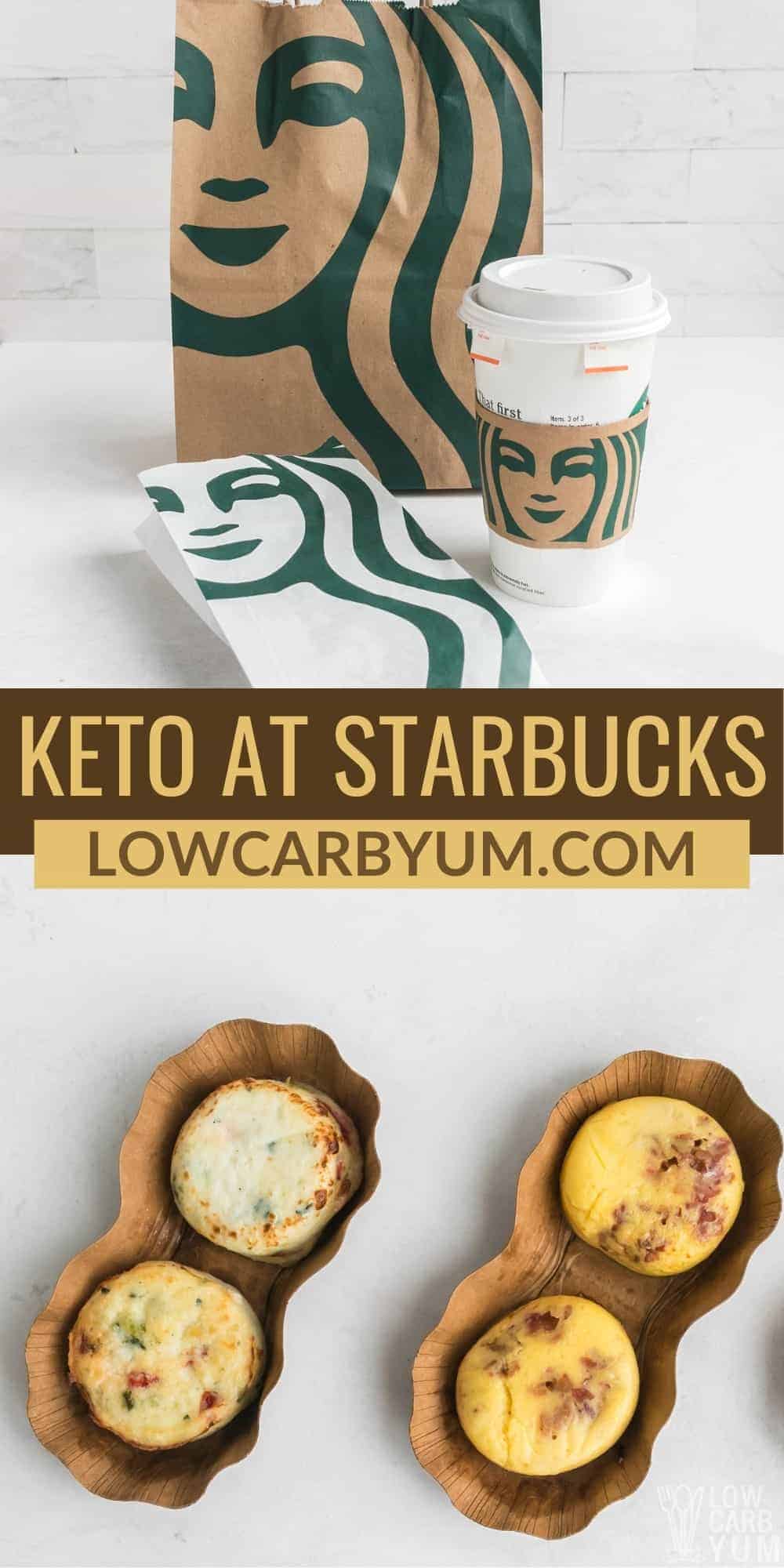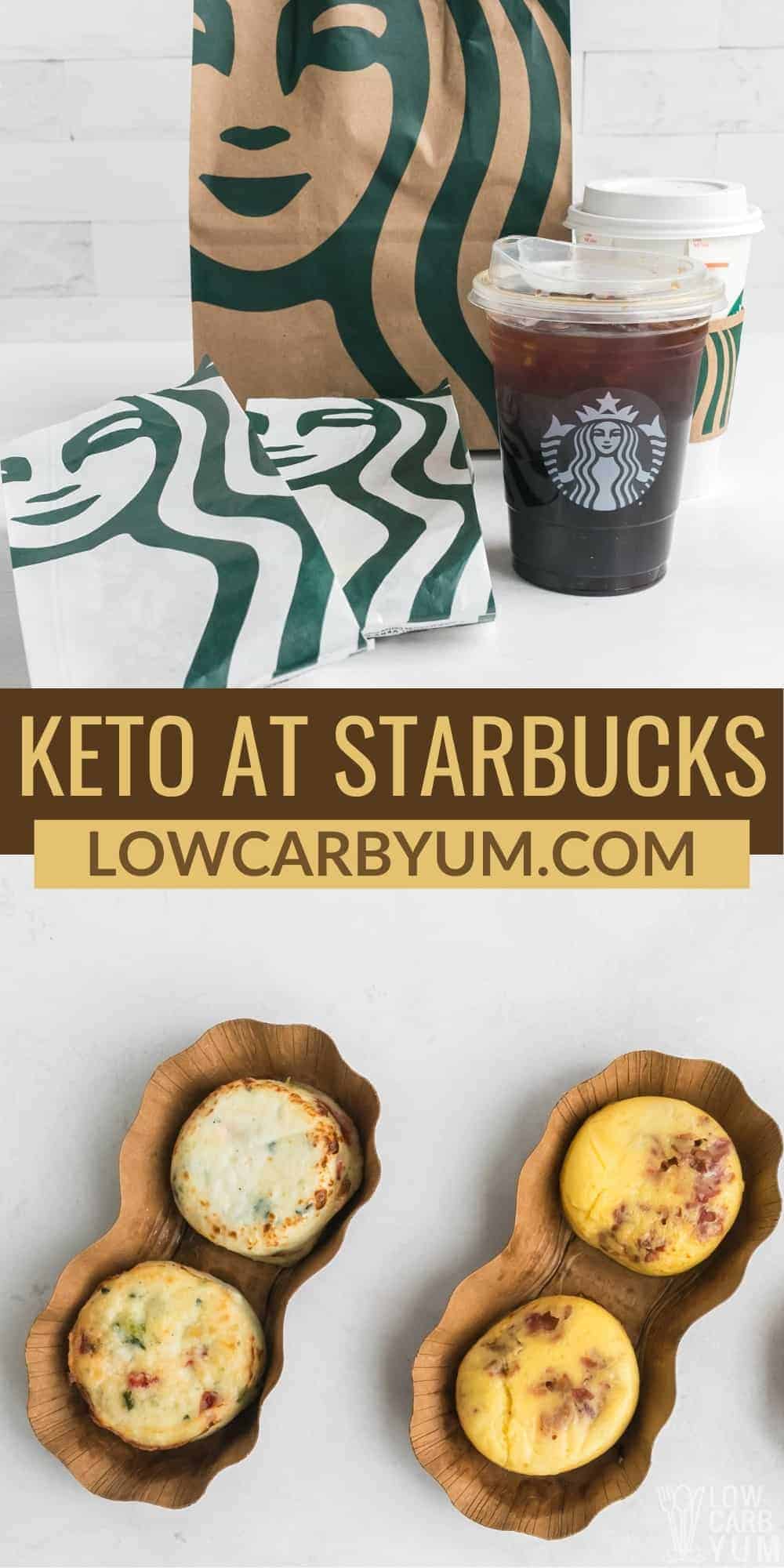 Ordering a keto Starbucks drink might feel like quite the challenge between all of the sugars and carbs. But, you're in luck! There are still some good options to choose from as long as you get a little creative with how you order your Starbucks drinks. Here are a few options!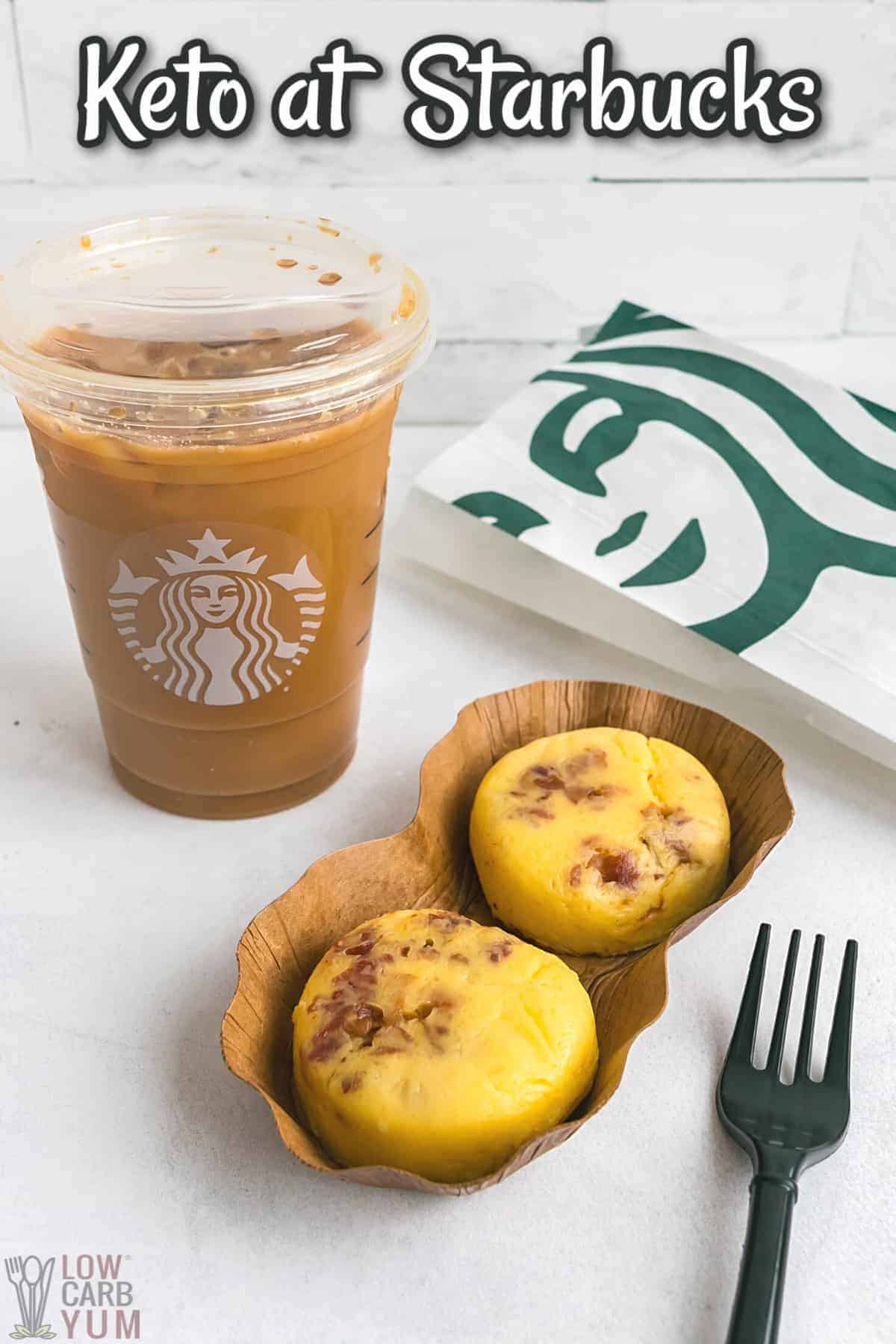 Jump to:
Keto at Starbucks? Yes- it is possible!
You can get a delicious drink similar to what you're used to getting by ordering with a few variations. There are several ingredient swaps you can make to have a low-carb, sugar-free Starbucks drink. You can even enjoy a keto frappuccino with a few adjustments!
Here's a helpful guide.
How To Do Keto At Starbucks
There aren't many keto coffee options at Starbucks, but you do have a few drinks to choose from. And remember, you can always adapt drinks in order to make them keto.
Unsweetened Iced Coffee: Order a grande iced coffee with no classic syrup. If you want, you can add a few pumps of sugar-free syrup in its place.
Cinnamon Dolce Latte: Order an americano and ask that half of it be filled with heavy cream, preferably steamed. Add two pumps of cinnamon dolce sugar-free syrup.
Mocha: Order an americano with half of it filled with heavy cream. Ask for no syrup or whipped cream. Then, add two pumps of skinny mocha sauce and sugar-free syrup.
Tip: Try this Caramel Apple Spice Latte from Starbucks!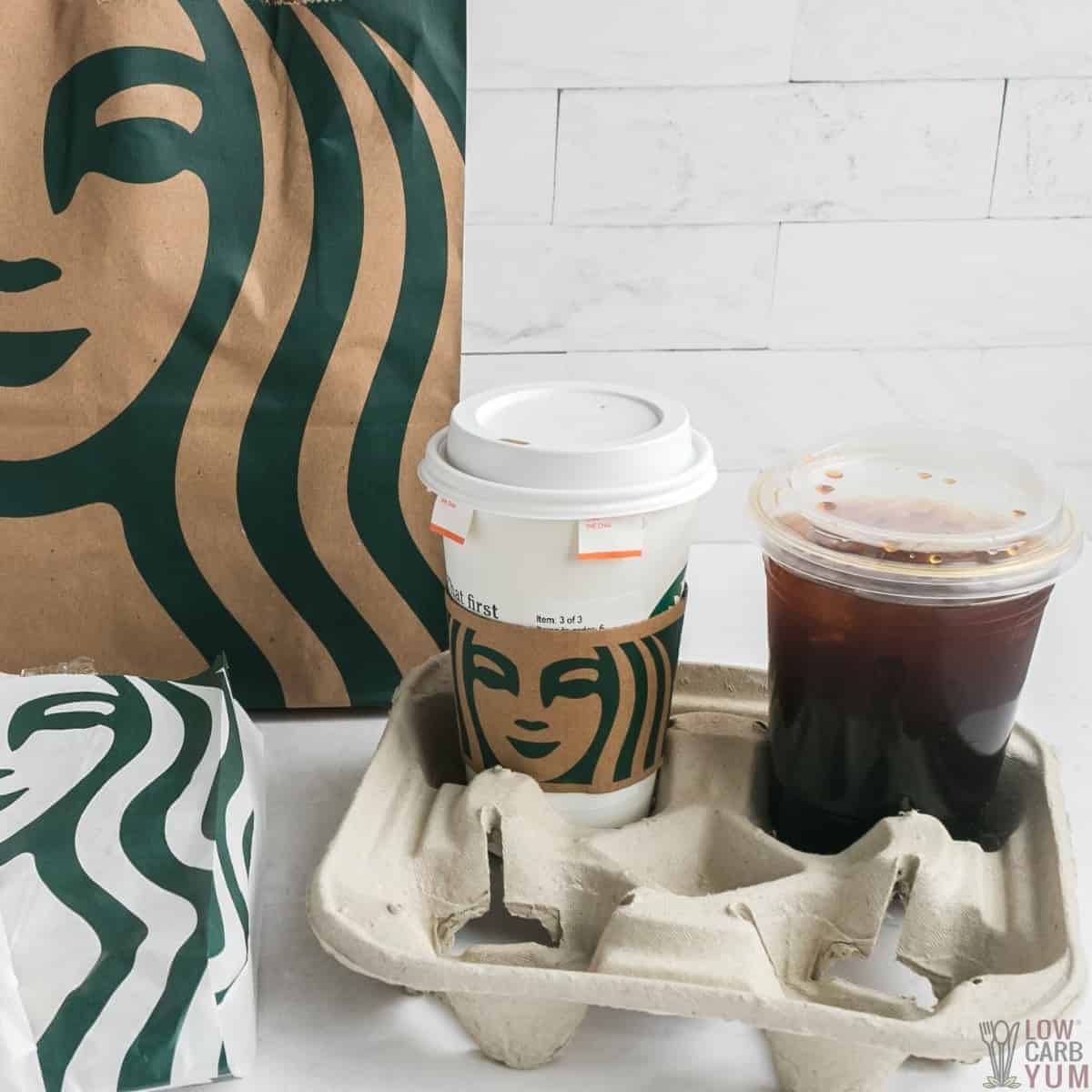 Keto Starbucks Teas
Not a big coffee drinker? That's okay! There are plenty of keto tea options you can try.
London Fog Tea: Order an earl grey tea with heavy cream and a few pumps of sugar-free vanilla syrup.
Chai Tea Latte: Ask for a chai tea with heavy cream – make sure to request no chai tea syrup. You can get either cinnamon dolce or vanilla sugar-free syrup instead. (This is how I like to make chai masala tea)
White Drink: Order a peach, citrus, white tea with heavy cream with 2 to 4 pumps of vanilla sugar-free syrup.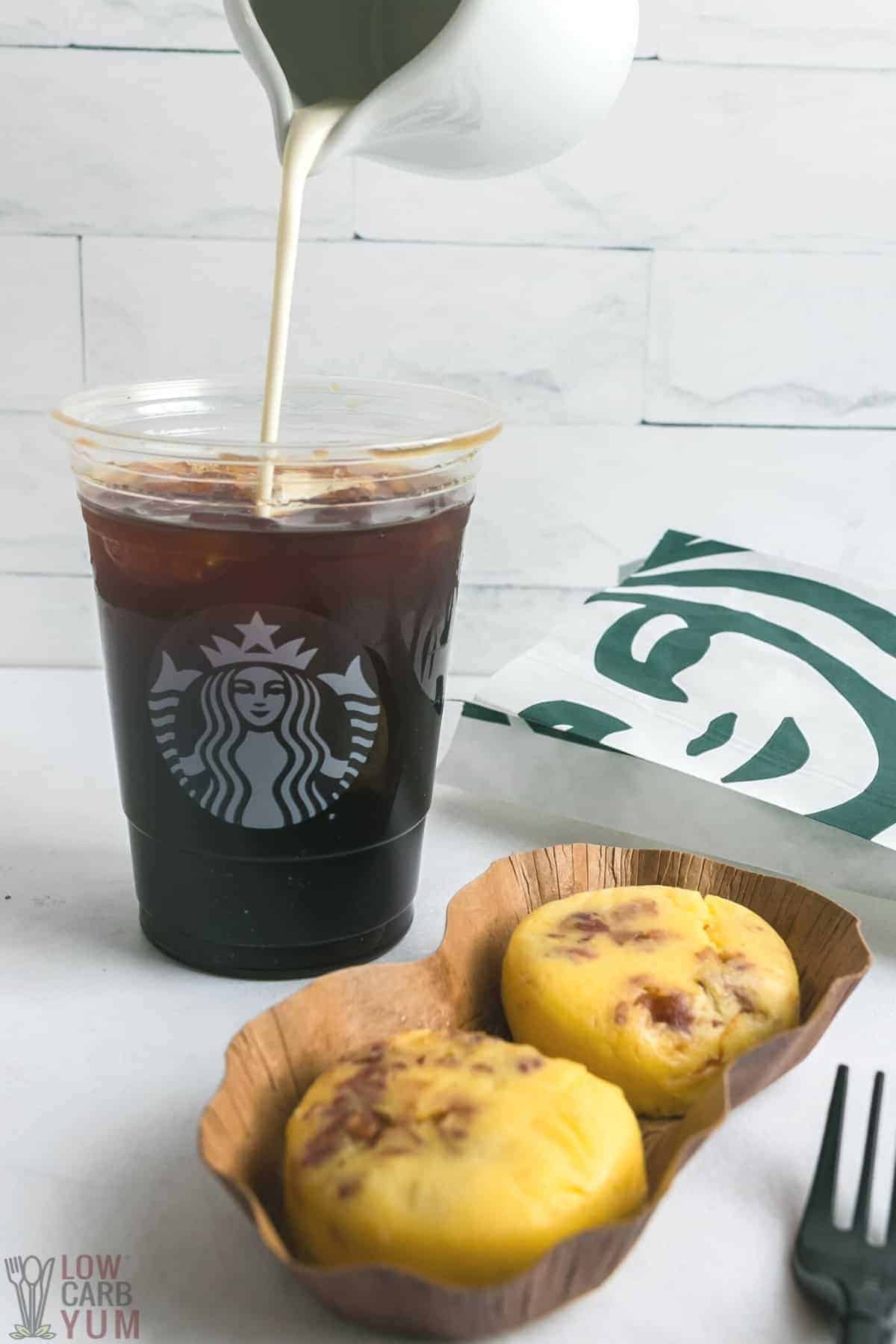 Low-Carb Starbucks Foods
Starbucks isn't the easiest place to eat on a keto diet, but there are a few options that you might find if you are in a pinch.
Eggs and Cheese Protein Box: You can order an egg and cheese box, but just make sure only to eat those two items.
Moon Cheese: These little crispy pieces of cheese are one of the best keto Starbucks options.
Charcuterie Tray: This expensive little tray is a good option if you really need something to eat. There is a mix of meats and cheeses to choose from.
Egg Bites: Starbucks egg bites are not ideal for those on a keto diet because they add starch. However, they are still an acceptable option as net carbs are 11g or less. You may just need to watch your carbs for the rest of the day.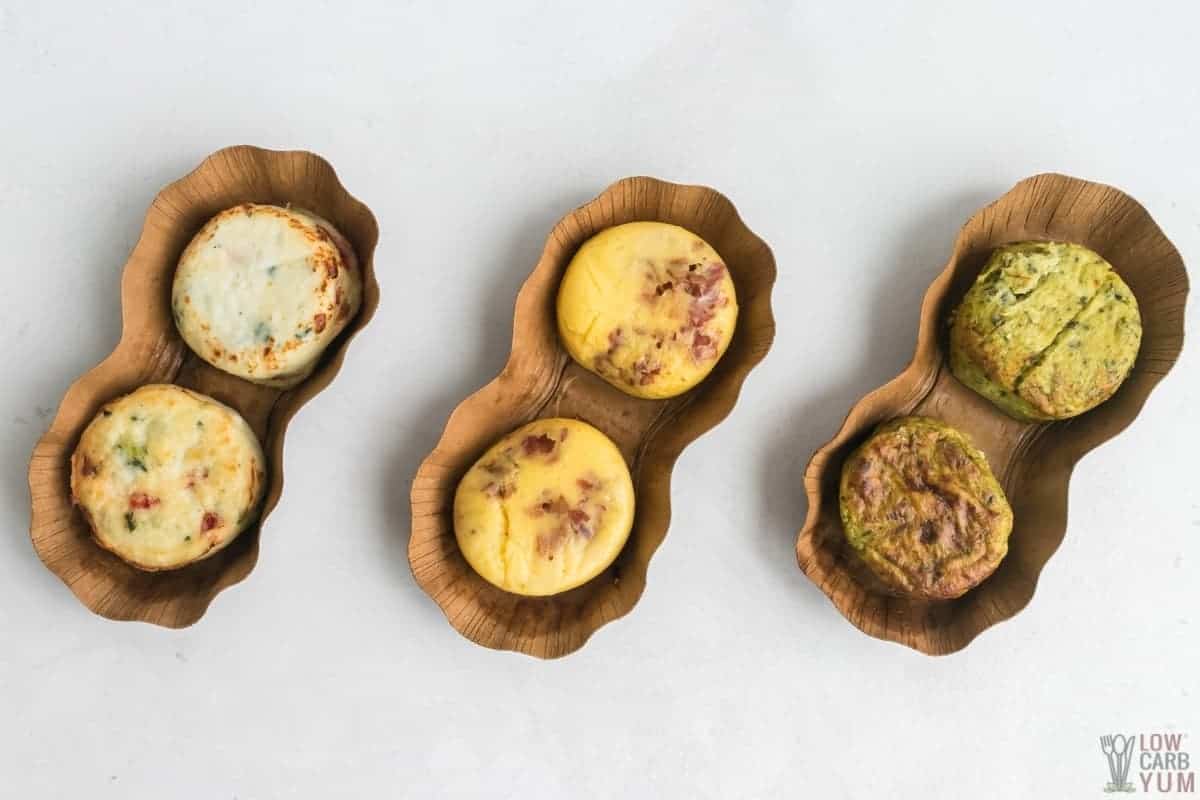 How To Order Keto Starbucks Drinks
Because there are so few keto-friendly options at Starbucks, you will need to make several changes to the drinks that you order. Here are a few things to keep in mind when ordering keto drinks:
Skip The Whipped Cream
Though there are many delicious keto-friendly whipped creams out there, the whipped cream at Starbucks is not low in carbs. It actually has a lot of sugar!
So, make sure to ask for no whip on your drinks.
No Steamed Milk
Steamed milk is a very common ingredient in most Starbucks drinks, so make sure to ask that no steamed milk be added. Or, you could ask for steamed heavy cream instead.
Swap Syrup Options
Almost all Starbucks drinks contain some amount of syrup, so make sure to request that no syrup be added to your drink. Instead, you can ask that a sugar-free syrup be used – sugar-free vanilla or cinnamon dolce syrup are two popular options.
Use A Low Carb Sweetener
Since the classic syrup is not sugar-free, ask for stevia to sweeten your cup of coffee!
How To Make A Keto Frappuccino At Starbucks
Because the base of any frappuccino is made up mostly of sugar, a classic frap will not work on a keto diet.
One way to still get a drink that tastes like a frappuccino (without all of the carbs) is to order a double-blended iced coffee. Ask for heavy cream and 3-4 pumps of sugar-free vanilla syrup with no frappuccino base.
The texture might be slightly different from a classic frap, but this drink is very similar to the real thing – minus all of the sugar!
Frequently Asked Questions About Keto Starbucks Options
Here are a few questions I get frequently about doing keto at Starbucks…
Are Starbucks egg bites keto?
The Starbucks egg bites are safe to eat on a keto diet. You will just need to remember that they are a bit higher in carbs, so don't eat too many of them.
Are Starbucks creamers keto-friendly?
Unfortunately, there are no keto-friendly creamer options at Starbucks because they are made with milk and high in carbs.
The good thing is that you can achieve a similar result by adding heavy cream and sugar-free syrups to your drinks. This is a low-carb option that still gives your drink a sweet and creamy taste and consistency.
How do I order a keto pumpkin spice latte at Starbucks?
To order a low-carb pumpkin spice latte at Starbucks, order a tall americano. Then, add a pump of sugar-free vanilla syrup, a pump of sugar-free cinnamon syrup, some heavy cream, and a sprinkling of pumpkin spice topping.
Unfortunately, the pumpkin spice sauce has sugar. One pump adds about 30 calories and 8 grams of sugar. A better option would be to stir in your own keto-friendly syrup.
If you want to make this at home, follow my own recipe for pumpkin spice latte!
Are Starbucks sugar-free vanilla and cinnamon dolce syrup keto?
Yes, these two sugar-free syrup options are keto-friendly and taste great in most drinks.
How do I order a keto pink drink at Starbucks?
If you want to be able to enjoy a pink drink but a keto-friendly version, here is what you will need to order!
Ask for a venti iced sugar-free strawberry green tea with no classic syrup. Then add in heavy cream and 1-2 pumps of sugar-free vanilla syrup.
It should taste almost, if not exactly the same!
Is Starbucks cold foam keto?
The cold foam is unfortunately not keto-friendly. This is because it is made almost entirely from whipped non-fat milk.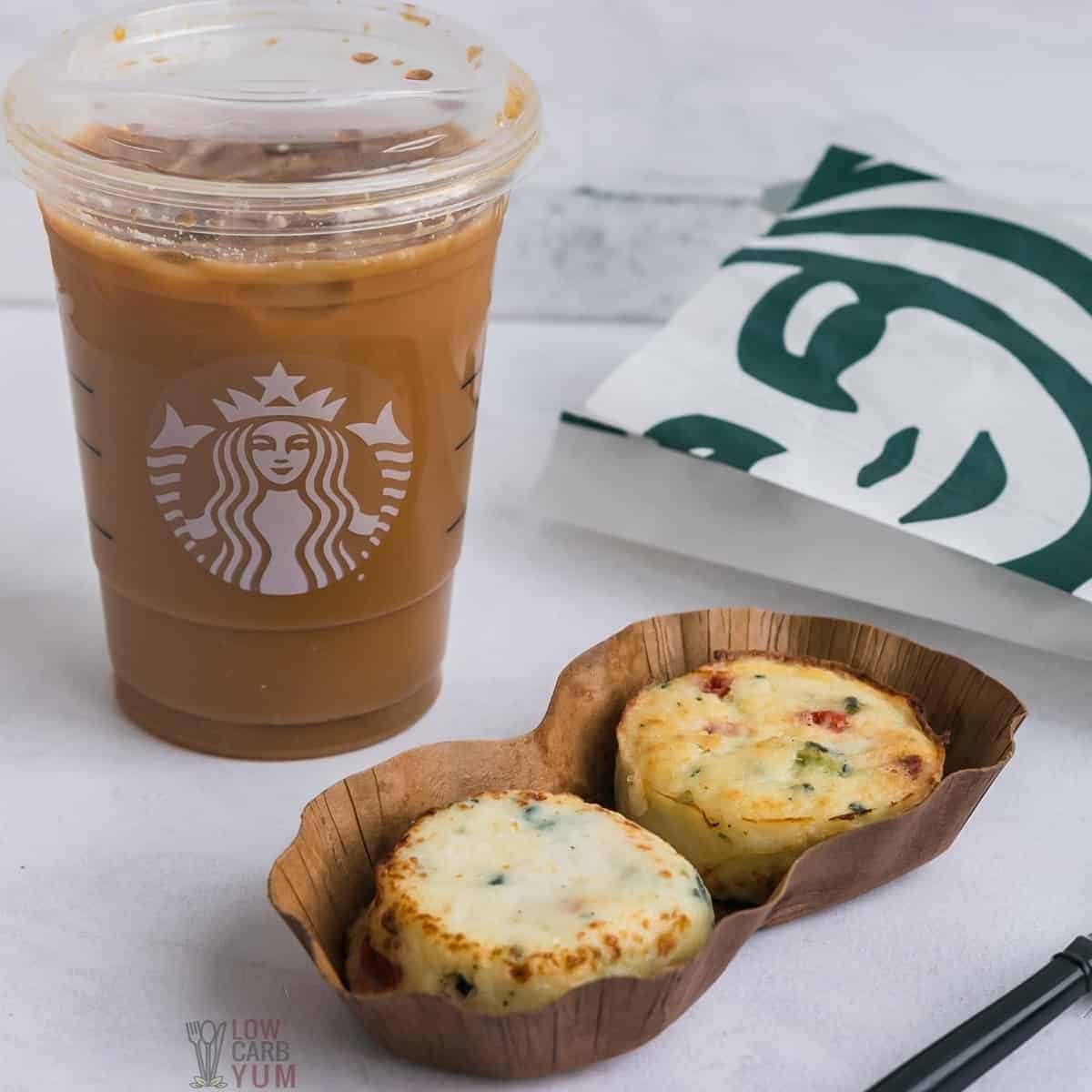 More Keto-Friendly Drinks To Try
Now that you have a whole keto guide on what to order at Starbucks, take a look at some of these drink recipes you can make right at home:
★ FOLLOW ME ON FACEBOOK, PINTEREST AND INSTAGRAM FOR MORE EASY KETO RECIPES.